JSK450 bridge to support chemical industry plant expansion
For our client building a prestigious and important investment for the Polish chemical industry in Police - HYUNDAI ENGINEERING CO., LTD. - we delivered the beam bridge JSK450 10.5m long. It will be used to support the construction site and allow movement of heavy equipment over pipe trenches that cut across the entire construction site. The design and delivery of the bridge were carried out at lightning speed - just 11 days - as requested by the client.
The integrated chemical complex Polimery Police will include propylene and polypropylene production installations, a transshipment and storage terminal and logistics infrastructure. The total estimated budget of the project is over EUR 1.5 billion (about PLN 6.5), making it the largest investment in the Polish chemical industry.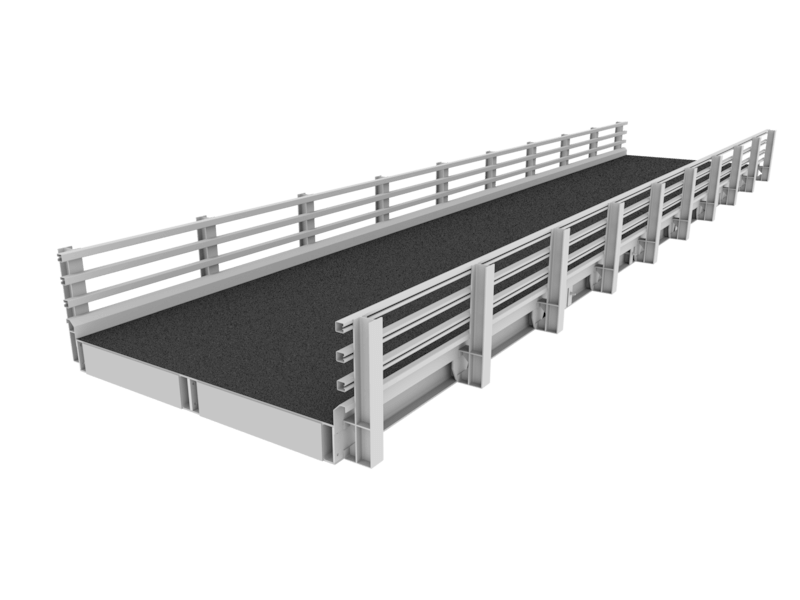 Uitgelicht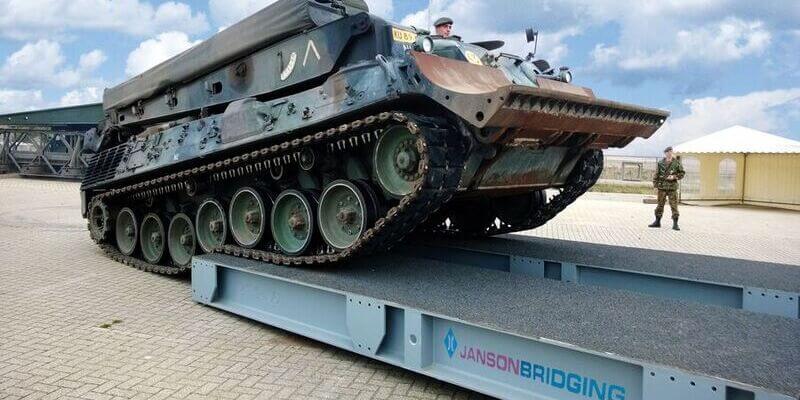 Project
In 2023, we delivered a JSK450 temporary bridge with a length of 13.5 m and a width of 4.2 m to a client in Poland in the Podkarpackie Voivodeship. Th...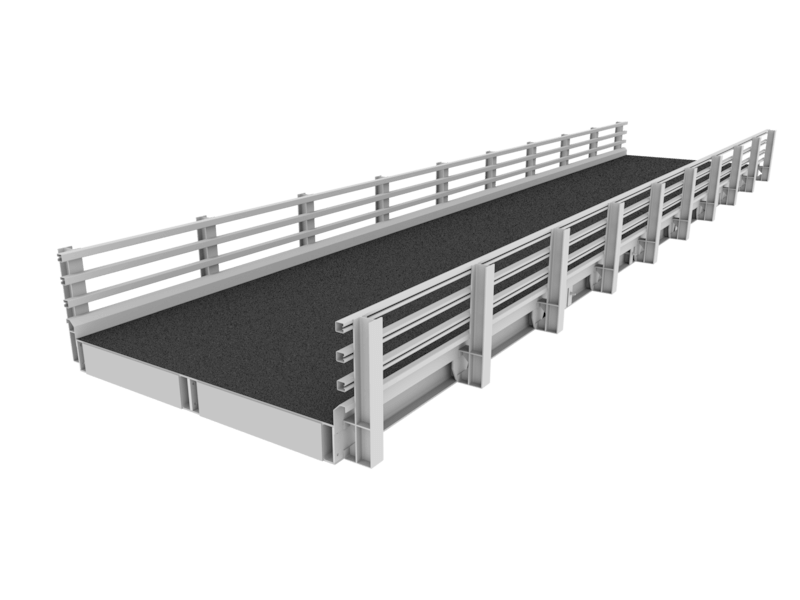 Oplossing
Balkbrug (JSK-JBB)
Jansons balkbruggen (JSK) zijn ontworpen voor een relatief korte vrije overspanning tot maximaal 21 meter. De balkbrug wordt vaak ingezet als tijdelij...